Search our ever-growing collection of open data
A partnership between the University of Pittsburgh, Allegheny County, and the City of Pittsburgh, the Western Pennsylvania Regional Data Center is the leading open data portal serving Western Pennsylvania. Our mission is to make local data publicly accessible, machine-readable, and free to use, modify, and share.
A Data Intermediary to a Large Local Ecosystem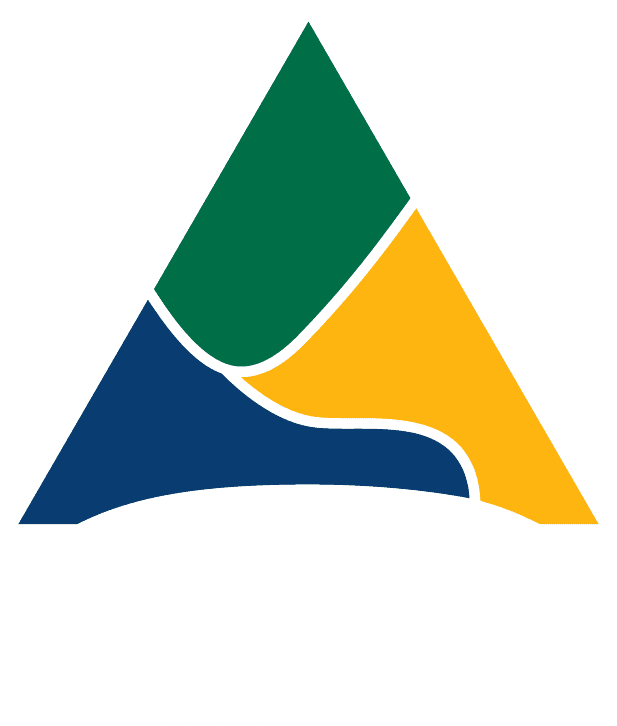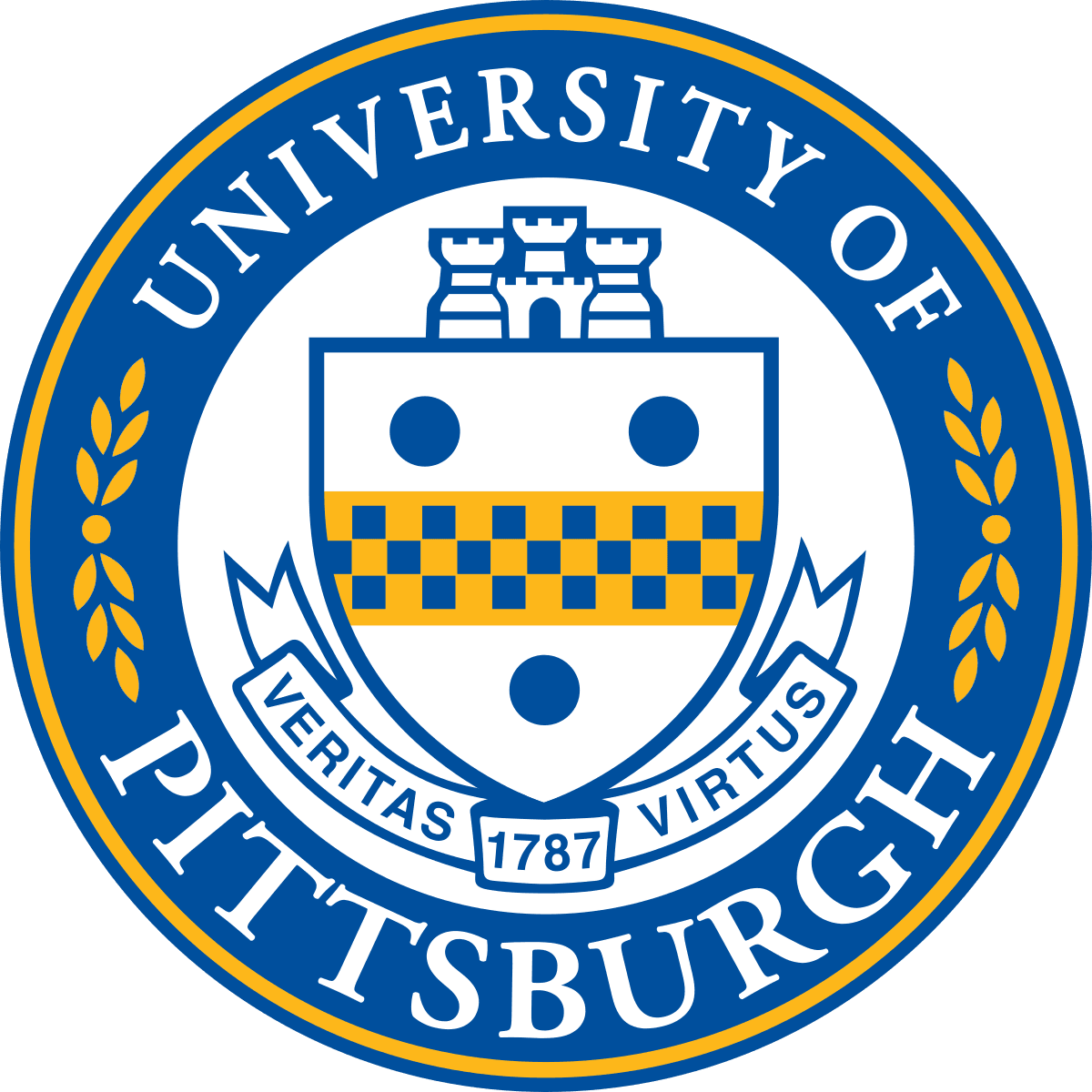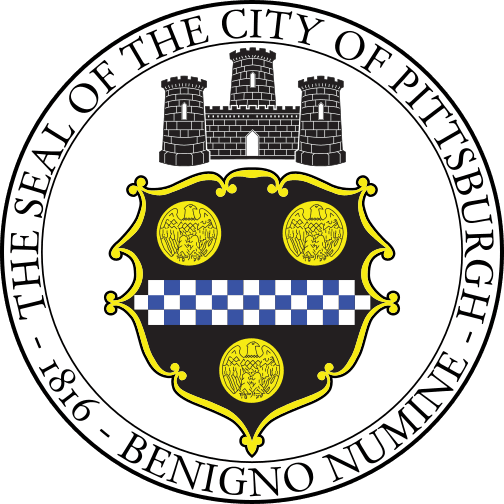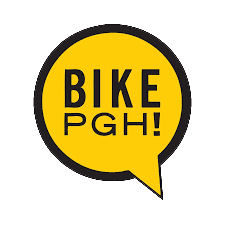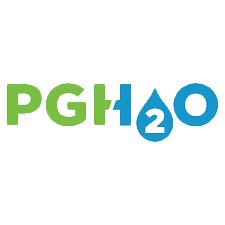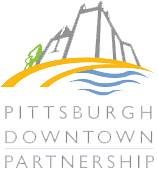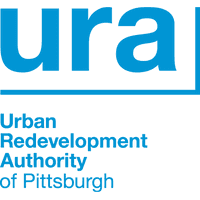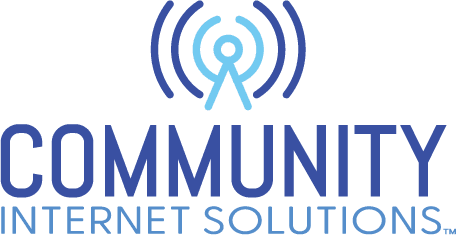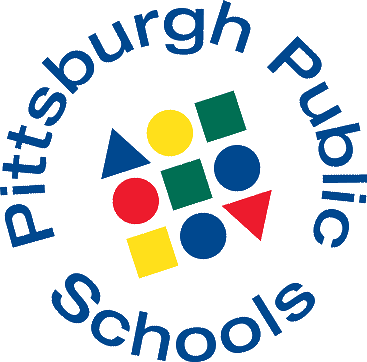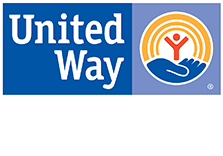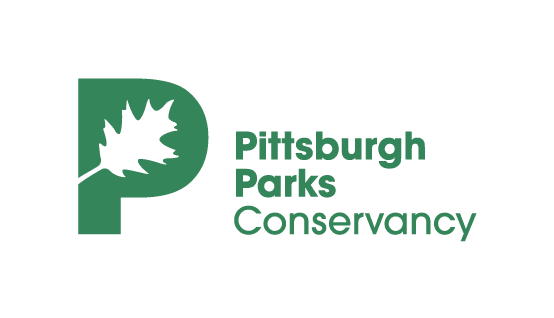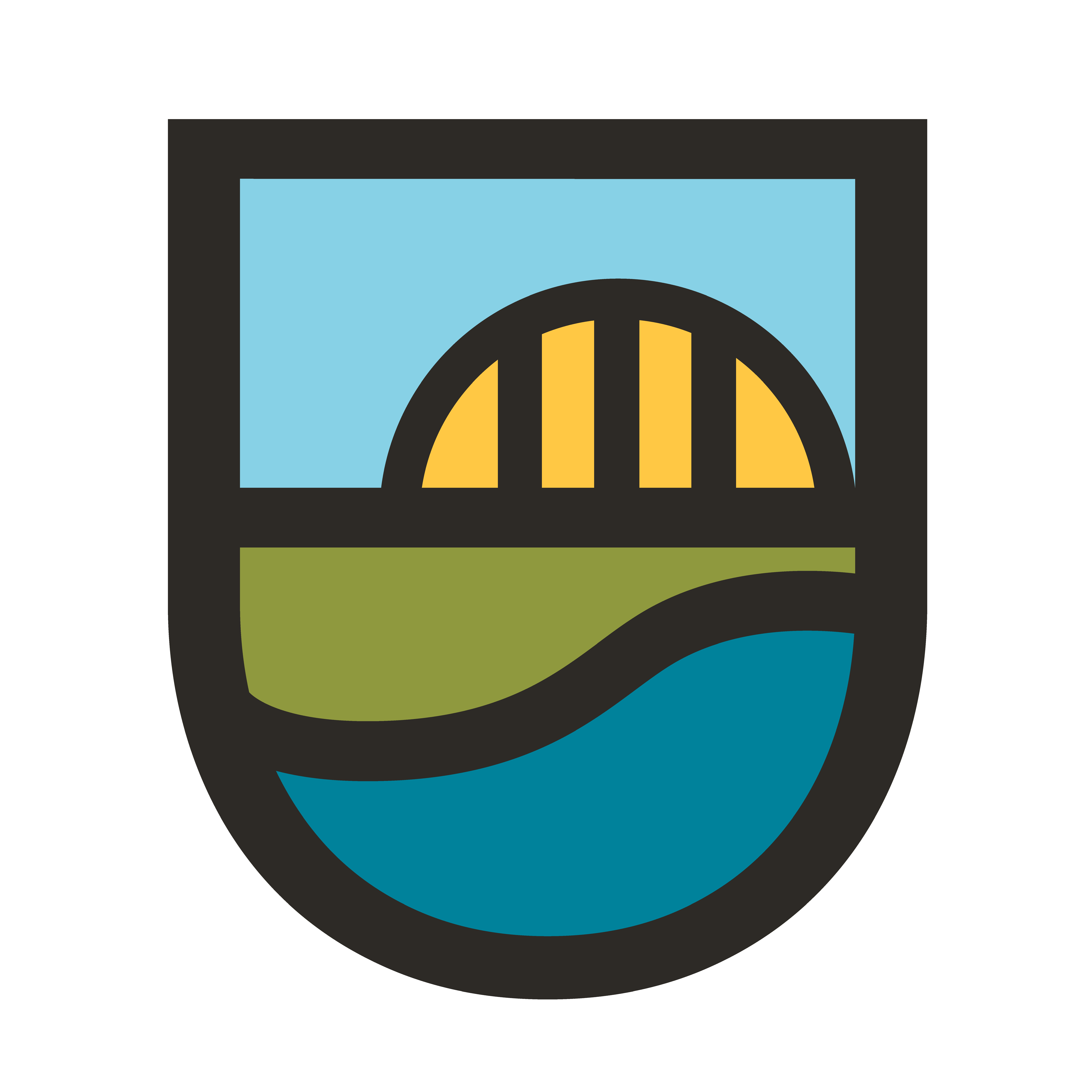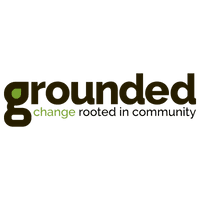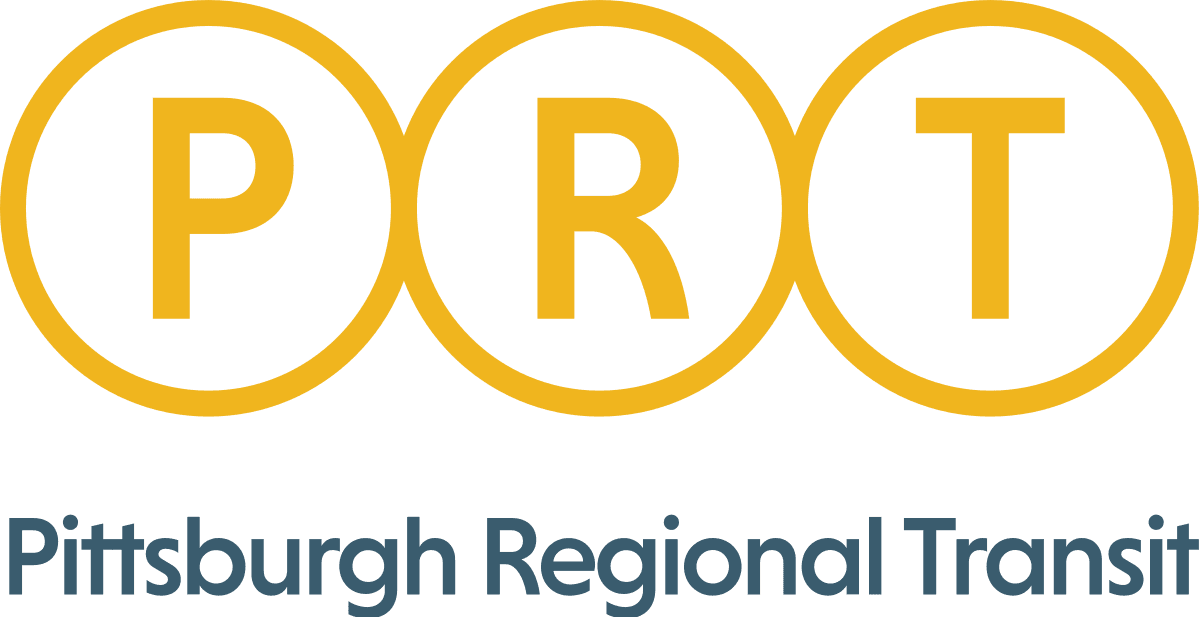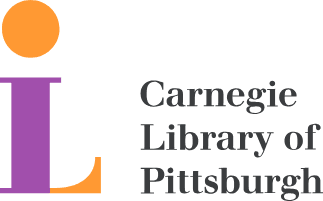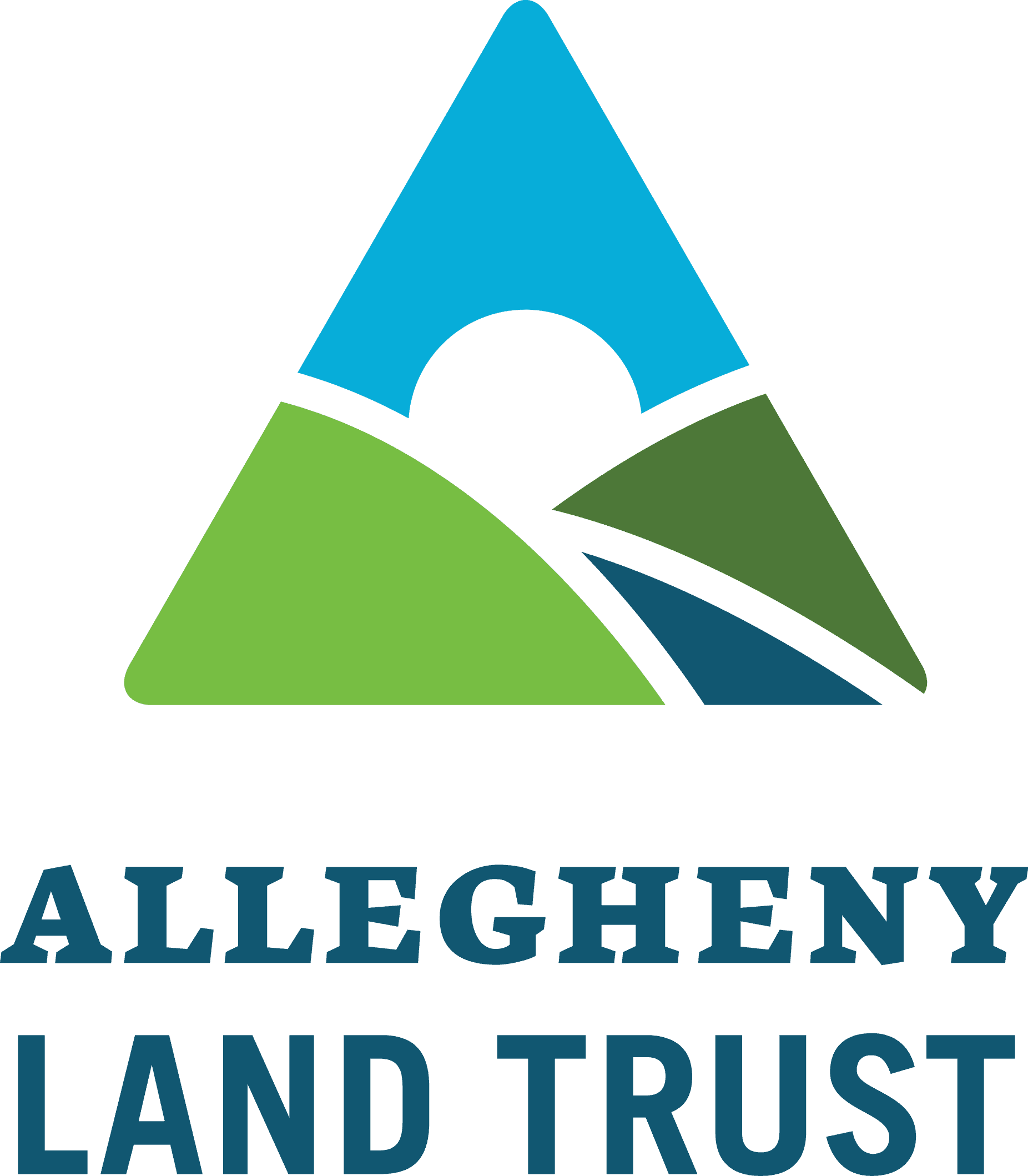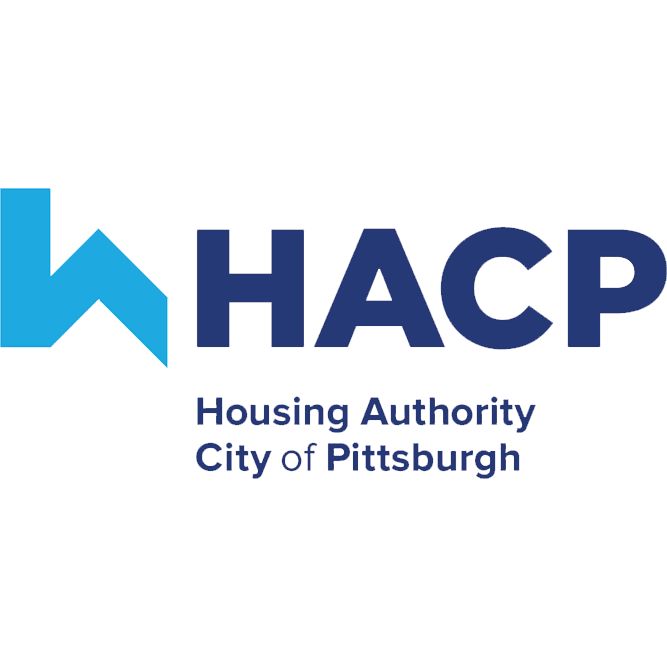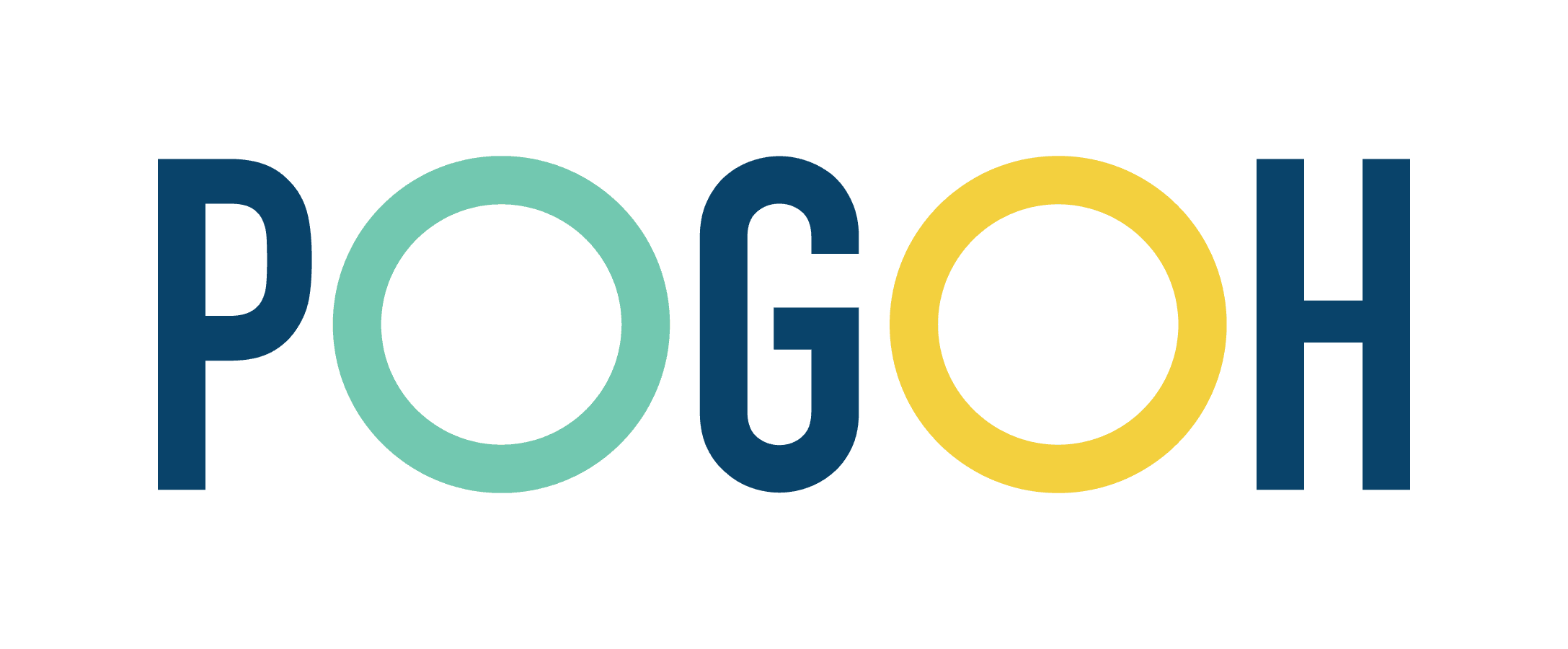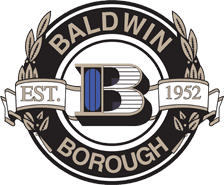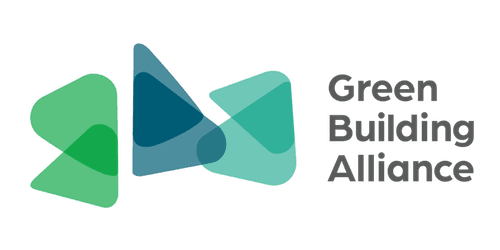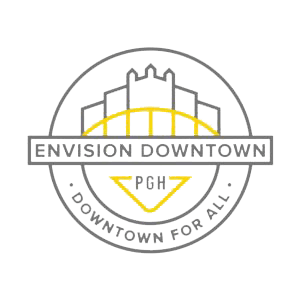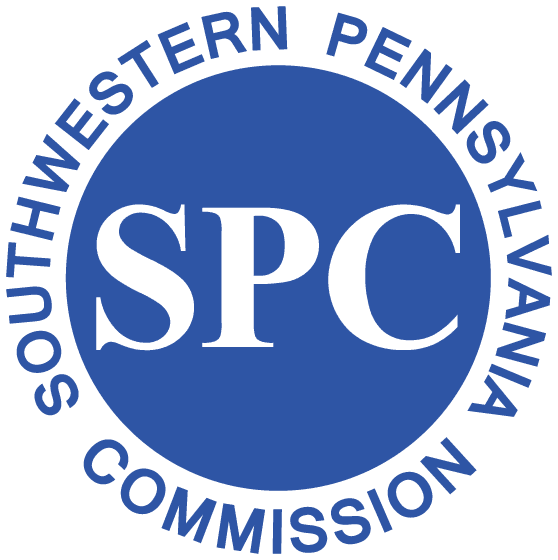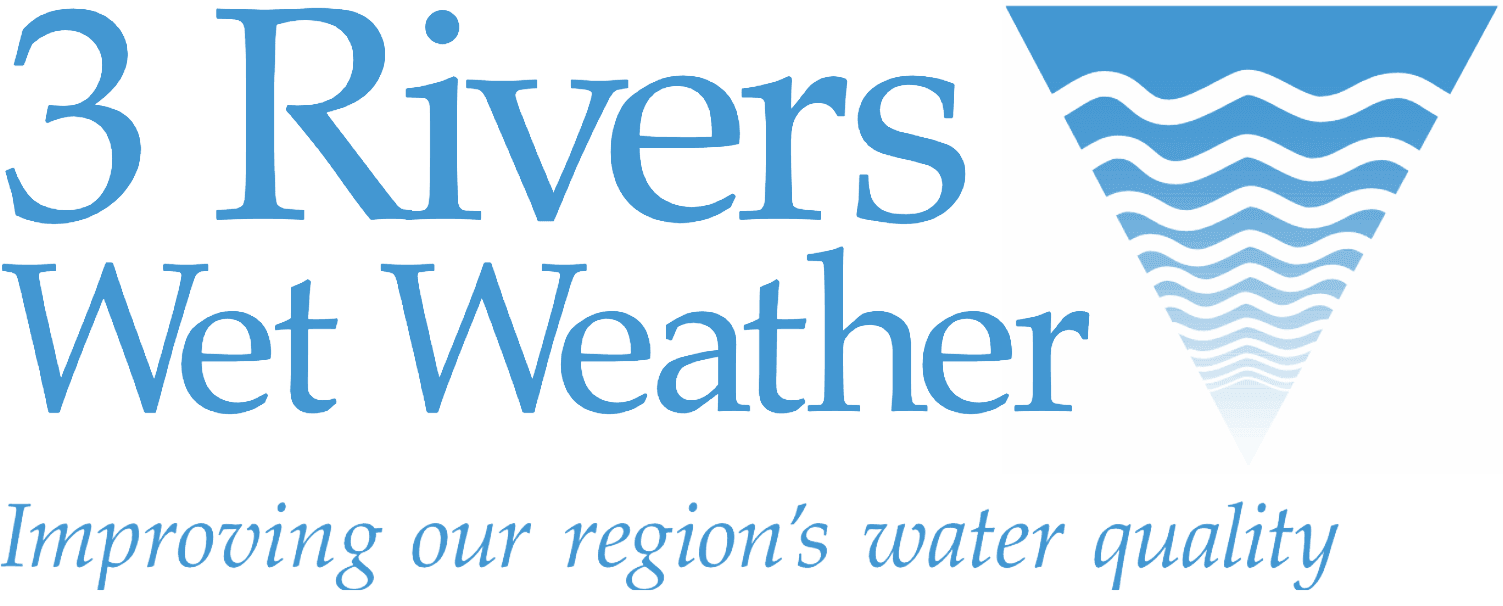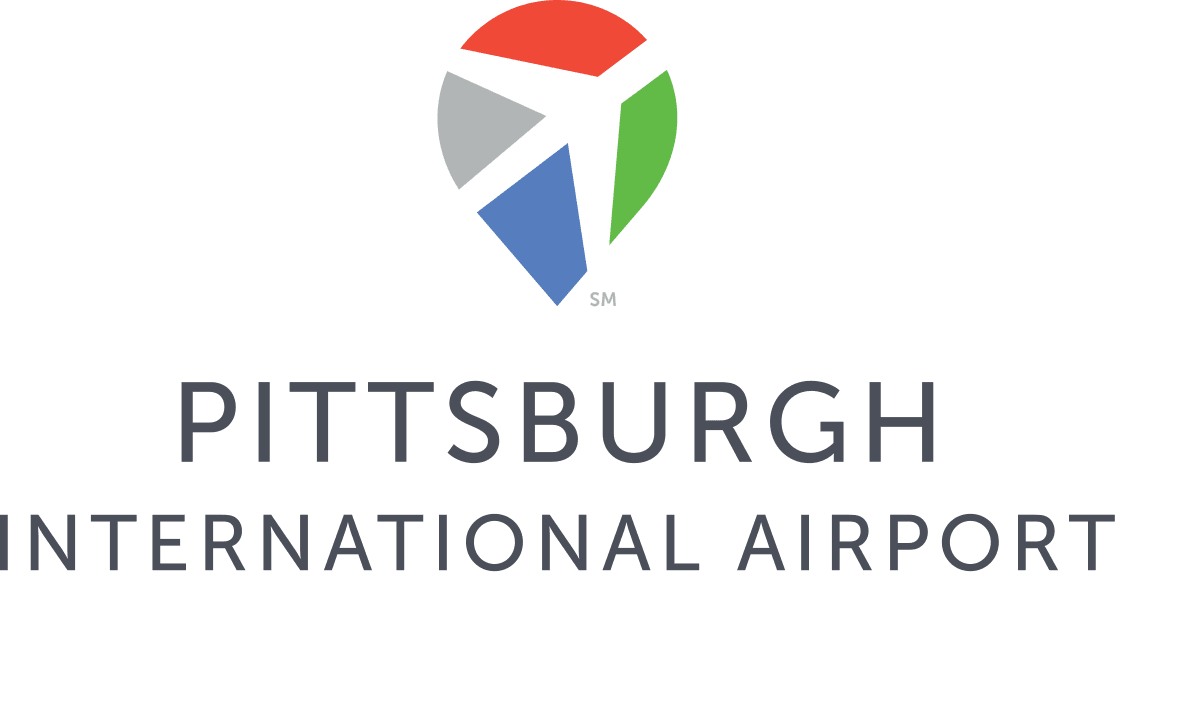 Want to share data through your organization?